Our Group Of Companies
Sleek Bicycle Stand
Cycle Rack (Stand)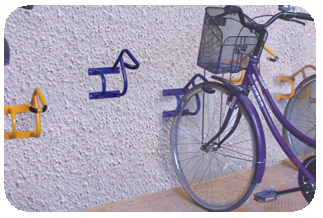 We have designed Compact Bicycle Rack that offers most secure, organised & economic way for Bicycle Parking in Housing Societies, Industries, Schools, Colleges and various other places.

key Features of our Bicycle Stand :

   Cost effective
   Powder Coated
   Rust proof
   Secures Bicycle
   Very Elegant look

Enter Site
Ishaan Industries
Aluminum Formwork & Accessories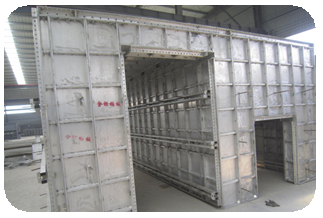 We Design & Manufacture Aluminum Forms customised to building projects. We also help you use your old Aluminum Formwork from past projects to use in the new projects.
Our products & services :

   Aluminum formworks
   Modify old aluminum formworks
   Designing for Al-Formworks
   Formwork accessories like pins, wedges, wall-ties, IC, Ec etc.

Enter Site
SWW Engineers
Engineering & Fabrication
SWW Engineers is one of the Largest and Ideal Heavy Fabrication unit located in Goregaon, Mumbai. We undertake customised Fabrication of various metal like Aluminum, S.S., M.S. etc.
We also undertake job works such as :

   Plate Shearing
   Plate Bending
   Plate Rolling
   Plazma Cutting
   Aluminum Welding

Enter Site